Where To Rock Your Kaftan:  5 Winter Sun Islands 
We love any excuse to wear our kaftans all year round, here are 5 winter sun islands recommended by the experts:

Koh Samui 
Who Says So: Harpers Bazaar
Why " The Thai Islands are the ultimate destination for sun seekers looking for a departure from the standard Caribbean getaway. Each island's unique personality speaks to the needs of a different traveller, but for first-timers, honeymooners, families, beach bunnies and laid-back yogis, Koh Samui should be at the top of your list–especially if you're after a luxury resort to boot. "
Read the full review here: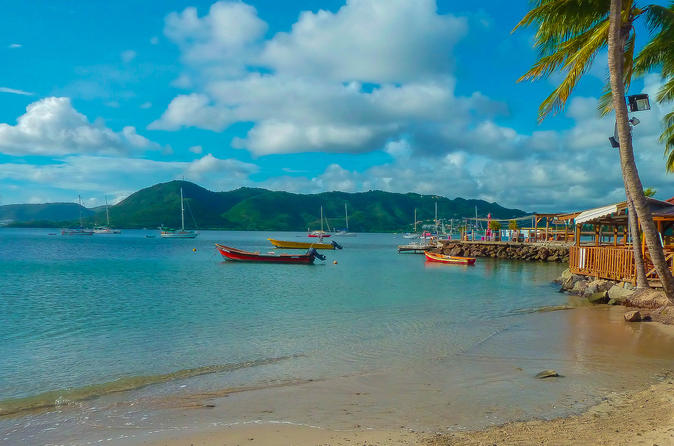 Martinique 
Who Says: Lonely Planet 
Volcanic in origin, Martinique is a mountainous stunner crowned by the still-smoldering Mont Pelée, the volcano that wiped out the former capital of St-Pierre in 1902. Offering a striking diversity of landscapes and atmospheres, Martinique is a cosmopolitan and sophisticated island that boasts stunning beaches, superb hiking, top-notch culinary experiences, an enormous array of activities and rich cultural life.
Read the full review here
Caymen Islands 
Who Says: The Telegraph 
Diving is a great bonding activity for singles. Arguably the best place to do it in the Caribbean – for any level of ability – is the Cayman Islands, and the waters off sleepy Little Cayman, which include the world-famous Bloody Bay Wall vertical drop, are particularly special.
Read the full review here
Antiqua
Who says: CN Traveler  
Forever in search of a beach getaway that does everything right—with authentic culture, great food, and iconic family-friendly hotels—Yolanda Edwards finally finds her answer on Antigua.
Read the full review here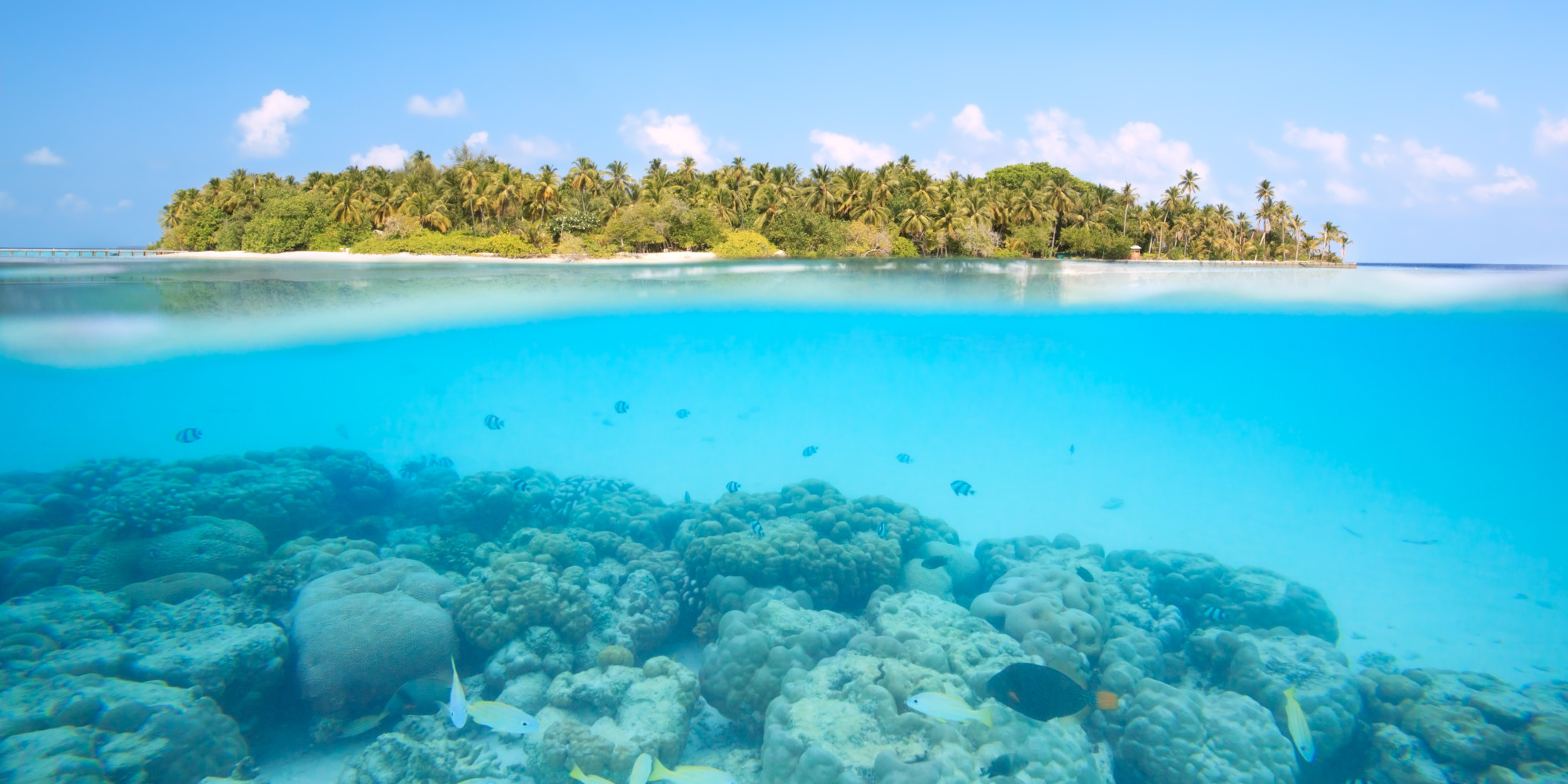 Maldives
Who says: USA News 
Picture it: A private villa stands over crystal blue water; days finish with orange sunsets that make you hungry for local citrus; gourmet room service and a masseuse are on call to avoid any unnecessary trips from your porch; and the only thing to make you want to leave is the breathtaking coral reef and underwater creatures that demand a scuba session for a proper introduction. This is the Maldives.
Read the full review here
Need beautiful hand made silk kaftans to wear at these locations? Then take a look at our shop HERE